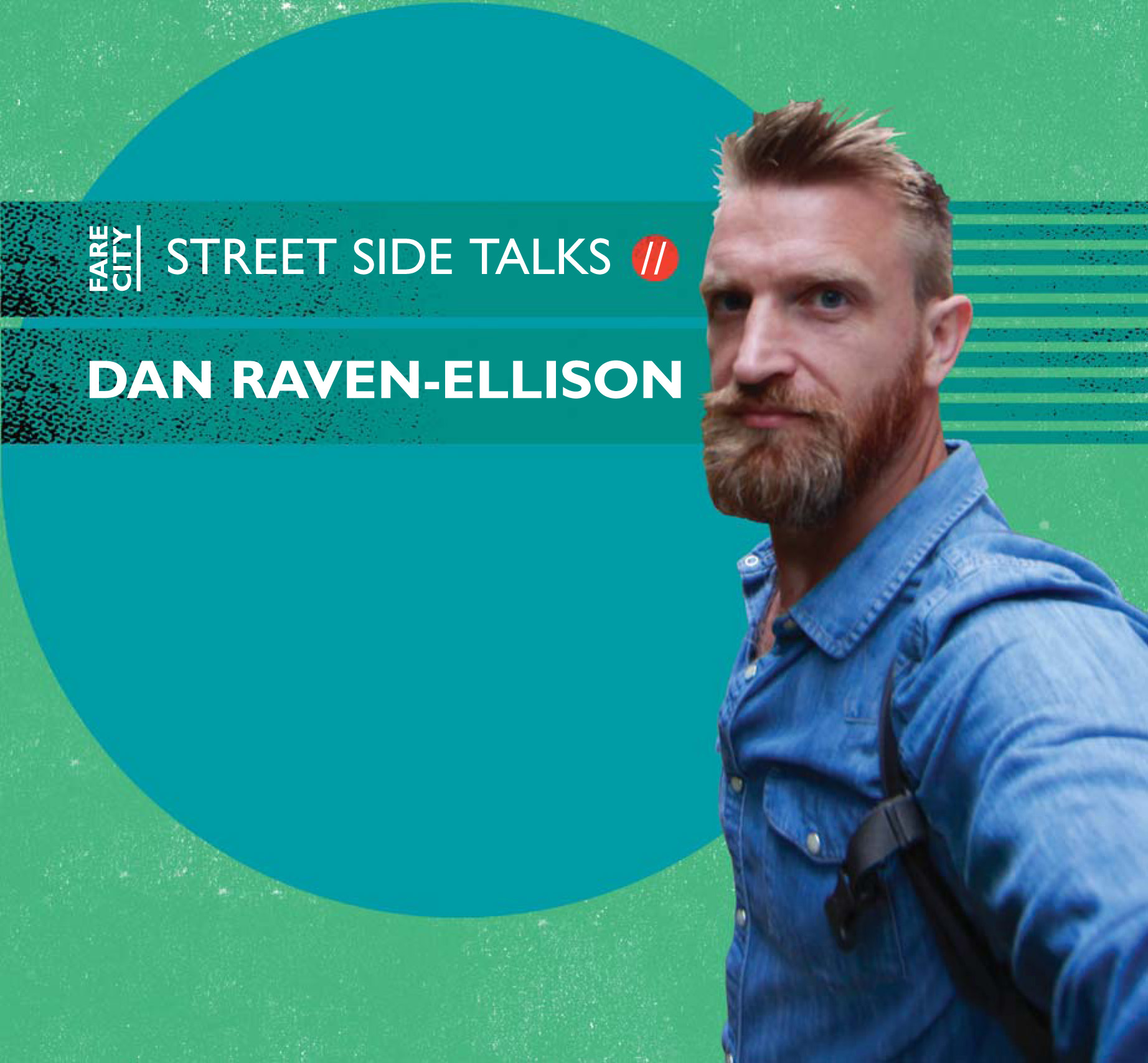 In Street Side Talks we chat to the key individuals that are working to create more accessible, equitable and sustainable cities through transformative projects and initiatives. 
In episode one, we're joined by Dan Raven-Ellison, the infamous UK based Guerrilla Geographer, National Geographic Emerging Explorer and leader of the campaign that successfully made London the world's first National Park City. 
We talk to Dan about Slow Ways, his ambitious new project, which has galvanized 700 volunteers into creating a network of walking routes that connect all of Great Britain's cities, towns and thousands of villages. 
We're on Twitter so please do take the time to let us know what you think of the episode, while you can find out more about the work we do by visiting our website.
Thanks for listening!
Music from Zapsplat