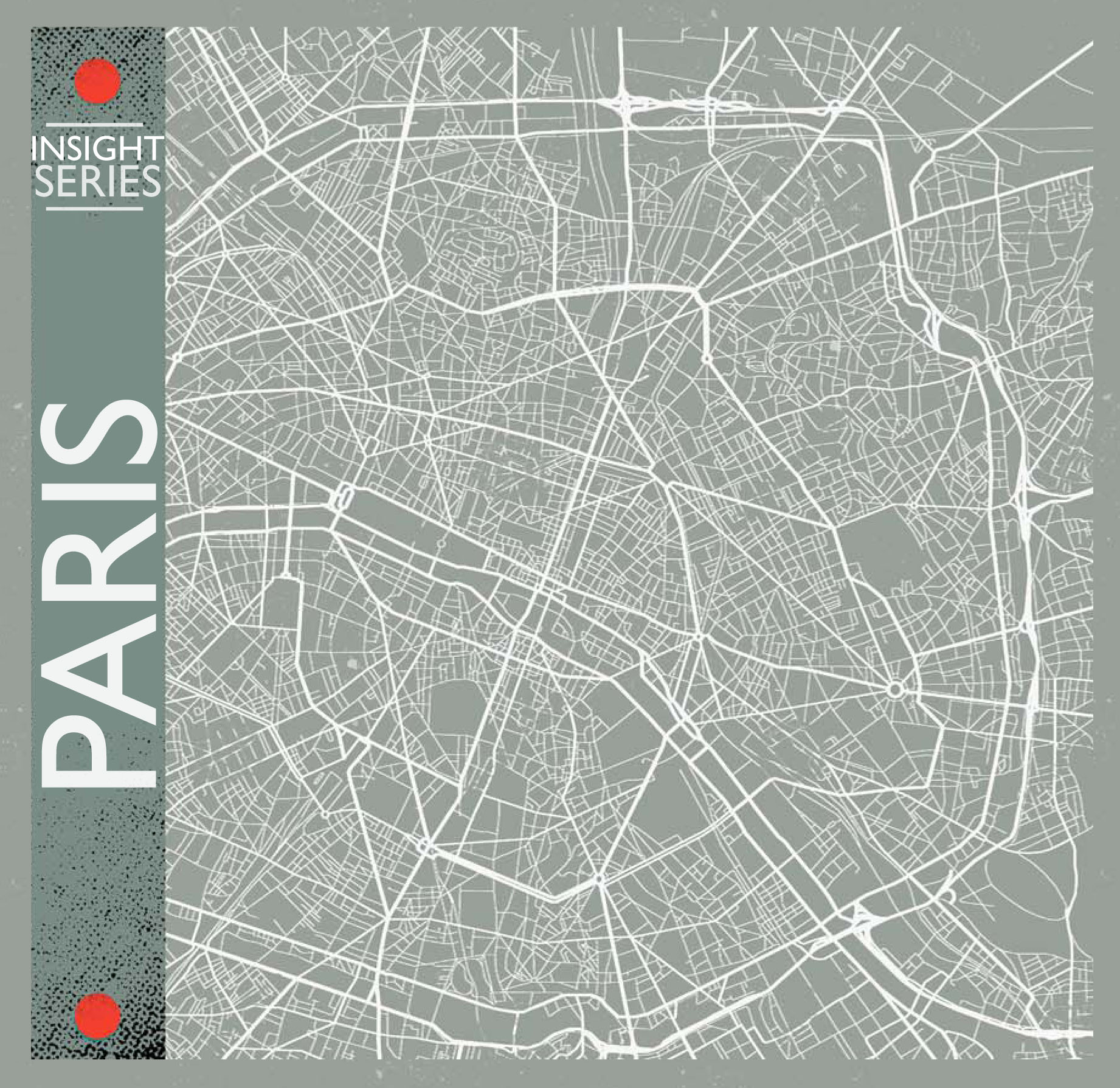 In our seventh episode we are joined by Marion Lagadic, an Urban Planner and project manager at research consultancy 6t, as we take a look at how Paris, the seventh and last of our global cities, is responding to COVID-19. We focus on the inequity between the city and its suburbs, the role of micromobility and the incumbent mayor, Anne Hidalgo's, plans for a '15-minute city'. 
We're on Twitter so please do take the time to let us know what you think of the episode, while you can find out more about the work we do by visiting our website
Thanks for listening!
 Music from Zapsplat