We are a London based city transport think tank and in each episode we'll investigate how COVID-19 has impacted the transport network, and urban fabric, of a different global city and the ways in which this could develop, both during, and beyond, the current pandemic.
Episodes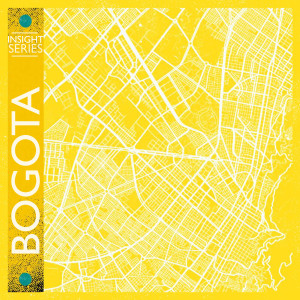 Friday Jun 12, 2020
Friday Jun 12, 2020
In our sixth episode we are joined by Pablo Nieto, Bogota's first independent Bicycle Mayor, as we take a look at how Bogota, the sixth of our global cities, is responding to COVID-19. We discuss the city's progressive politicians and how their policies promote the use of the bicycle, a transport mode which has kept Bogota on the move, in spite of the pandemic. 
We're on Twitter so please do take the time to let us know what you think of the episode, while you can find out more about the work we do by visiting our website
Thanks for listening!
 Music from Zapsplat